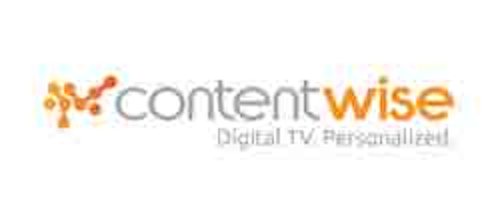 At the NAB Show in Las Vegas, ContentWise is launching a new release of its ContentWise Content Personalization System, version 5.4, which is intended to enable operators to provide personalized pay TV, OTT, VOD and streaming services.
New features in version 5.4 include:
A UX API to simplify the development of personalized TV apps and provide the operator with a single point of control over the viewer's experience. The API is designed to provide integrators and application developers with a streamlined path to deliver personalization with server-to-server or direct-to-client API calls. The UX API and its management tools allow operators to change the client UI behavior with changes to server-side configuration.
A new automated "user cold start" feature that, within a few seconds of a new viewer coming on-board, offers a personalized set of collections and discovery options to a new customer signing up to a service. The ContentWise Personalized Welcome Discovery Package is designed to be ready in seconds.
Support for automatic microgenres generation and personalization. ContentWise builds thousands of collections by automatically clustering content and then matching them to individual viewers in real time.