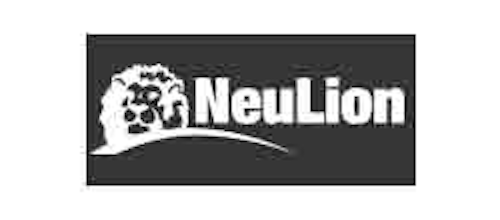 NeuLion (TSX:NLN) announced that its NeuLion Digital Platform and Encoder have been certified to enable Nielsen measurement on Nielsen's Digital in TV Ratings product, enabling NeuLion content partners to add digital OTT audiences to their national and local TV ratings.
The end-to-end platform is intended to provide licensed components from content ingestion, encoding and management to security, monetization, monitoring and analytics. The platform is designed to streamline OTT video delivery and is among the first video streaming platform providers to integrate Nielsen's Digital in TV Ratings measurement.
The new capability is designed to let NeuLion customers measure audiences across various Internet-enabled devices, including desktops, iOS and Android mobile devices. Next up will be working with Nielsen to implement measurement on game consoles, streaming set-top boxes and smart TVs.