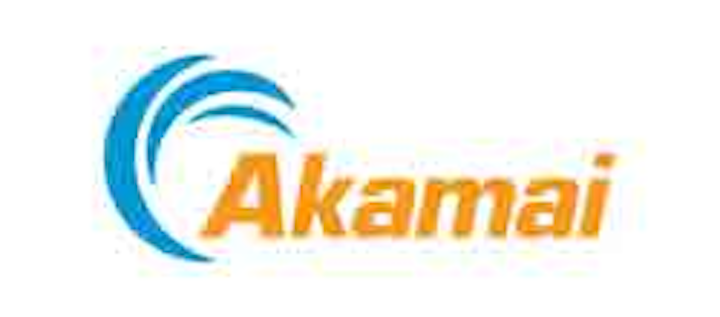 At the NAB Show in Las Vegas, Akamai Technologies (NASDAQ:AKAM) is focused on improving overall performance of over-the-top (OTT) video services and support for 4K and virtual reality content.
Akamai's accelerated ingest capabilities are designed to minimize the amount of time live video streams take to reach the Akamai CDN from their origination point. This faster transport is enabled through a combination of user datagram protocol (UDP) based delivery and dynamic encoder to entry-point mapping (DEEM), which is designed to provide improved throughput and automatically optimize entry-points based on current Internet conditions. Accelerated ingest is intended to help ensure the highest possible quality viewing experiences with fast start-up times, limited buffering and consistent video performance.
Accelerated ingest is among several enhancements to Akamai's Media Services Live delivery solutions that are designed to reduce latency in live-streamed events. The company is showing live OTT workflows from acquisition to end-user viewing devices.
Akamai is also showing predictive delivery capabilities intended to improve viewing experiences through instant start-up of high-bitrate video with no buffering. Available as a white-labeled application or as part of a suite of modular, client-side SDKs, the technology is designed to allow on-demand content to be pre-positioned and stored on mobile and in-home devices rather than the radio access network and Internet. New content can be propagated based upon end-user preferences and scheduled for delivery within parameters such as WiFi-only or during known off-peak hours.
Akamai's booth also features a physical "walk through" of 4K OTT workflows. Demonstrations focus on acquisition and ingest, cloud-based processing and delivery, monitoring and reporting, and playback.