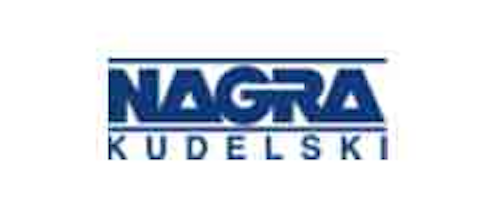 NAGRA (SIX:KUD.S) has partnered with Singapore-based pay TV operator StarHub to launch the Netflix (NASDAQ:NFLX) subscription-on-demand (SVOD) service on the operator's Fibre TV platform. The launch was facilitated by NAGRA's MediaLive Suite's set-top box reference platform and anyCAST CONNECT operator-controlled security solution.
The NAGRA MediaLive Suite's set-top box reference solution for Netflix, powered by OpenTV 5, is intended to allow service providers to offer the SVOD services as a channel in their existing content line-up through a single user interface and TV input, keeping viewers engaged and loyal to the service provider's brand.
StarHub has been using a NAGRA multiscreen solution since 2014.