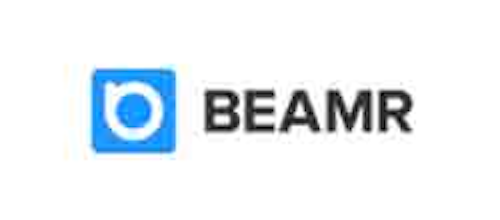 At the NAB Show in Las Vegas, Beamr is demonstrating H.264 and HEVC video content adaptive optimization and encoding solutions for the broadcast, MSO and OTT industries. Beamr and Vanguard Video, which Beamr recently purchased, are focusing on video imaging, encoding and optimization for HDR (high dynamic range) video solutions, including workflow content tools and front end encoding software solutions.
Available on both Intel and ARM, supported operating systems include Windows, OS X, Linux, Android and iOS. Beamr Video, the company's flagship video optimizer, uses a proprietary closed loop perceptual quality measure to enable unattended operation to ensure the video quality level desired is encoded at the lowest bitrate.
Particular areas of focus include:
Reducing H.264 and HEVC bitrate by 20% to 50% without a compromise in quality
Generating MPEG-2 Transport (M2TS) compatible streams that can play on cable, satellite and IPTV set-top boxes
Creating compliant Blu-ray video discs.