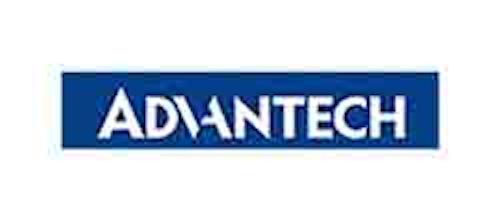 At the NAB Show in Las Vegas, Advantech (TWSE:2395.TW) is showcasing its range of 4K/UltraHD HEVC video processing and video-over-IP products, newly branded as VEGA. VEGA Video Infrastructure Solutions are focused on providing high resolution HEVC video processing and IP video transport at the lowest power budget. The VEGA Video Platforms are intended for IP workflow, from acquisition to distribution, in broadcast, cable, OTT and mobile video environments.
Advantech's new series of appliances and servers integrate the company's low power video processing and IP video technology for UltraHD HEVC applications. The new VEGA-7000 video server and VEGA-6000 series 4K HEVC encoder appliances will be demonstrated in different contribution and broadcast scenarios.
Other Advantech products being showcased include the VEGA-3300 Series of UHD HEVC Encoder Accelerator Cards and the VEGA-2000 Series of HEVC Encoder and Streaming Modules.