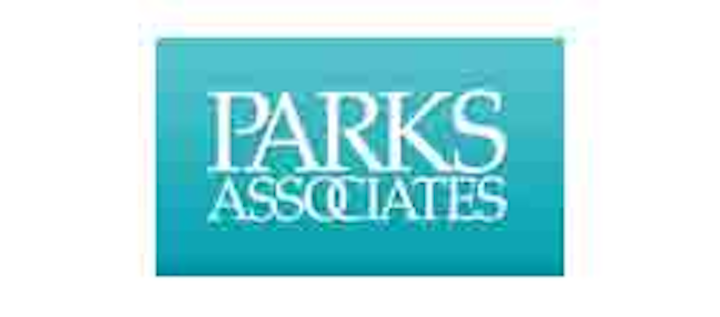 According to Parks Associates, bilingual Spanish-language broadband households in the United States are more likely to have pay TV and OTT video service subscriptions than the average U.S. broadband household. The research house says 89% of U.S. households in which Spanish is spoken daily have a pay TV subscription, and more than 75% subscribe to at least one OTT video service. Among average U.S. broadband households, 84% subscribe to pay TV, and roughly two-thirds subscribe to an OTT service.
"While pay TV penetration has declined among U.S. broadband households, adoption has remained steady among Spanish-bilingual households over the past few years," said Brett Sappington, Parks' senior director of research. "Cord cutting does not have the same impact in Spanish-language households as it does for the larger broadband population. In fact, most of their recent pay TV changes have been upgrades to more expensive services."
Bilingual Spanish-language pay TV households in the United States are more likely than the average household to have purchased pay TV upgrades within the past 12 months. A key pay TV driver for Spanish-language households is the appeal of premium movie channels, with 58% reporting that premium movie channels in a pay TV package are appealing. Additionally, 41% state that the content on pay TV is not available on OTT video services.
"At one time, many operators required that consumers subscribe to a base package of primarily English-language channels in order to purchase a bundle of Spanish-language channels," Sappington said. "Today, Spanish-language services are evolving to better meet the needs of the consumers who demand them. New services are emerging that cater to this segment, including services such as Sling Latino and Univision Now."