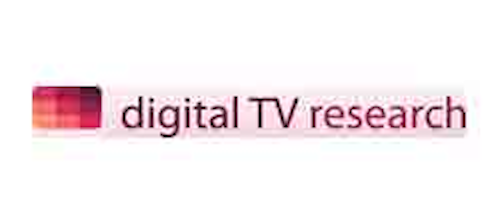 According to Digital TV Research, OTT TV and video revenues in Canada and the United States will reach $24.39 billion in 2021, up from $2.67 billion in 2010 and $15.39 billion in 2015.
The North American subscription VOD (SVOD) sector is by far the most mature in the world, with 81.81 million SVOD subscribers (for movie and TV services only - excluding sports, for example) by end-2015. The SVOD total is forecast to climb to 109.59 million by 2021.
Simon Murray, principal analyst at Digital TV Research, said: "It is important to stress that these figures are gross - some homes take more than one SVOD platform - especially in the U.S. We do not believe that 86% of U.S. TV households or even 97% of U.S. fixed broadband households will be SVOD subscribers by 2021. From the 101 million U.S. total in 2021, we forecast that 25 million will be secondary SVOD subscriptions. Therefore, the average U.S. SVOD user will pay for 1.33 subscriptions. Putting it another way, there will be 76 million U.S. primary SVOD users by 2021."