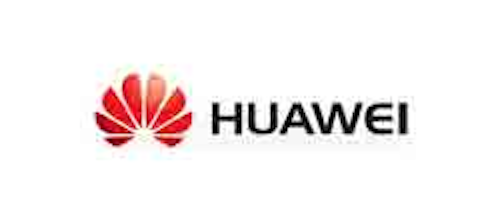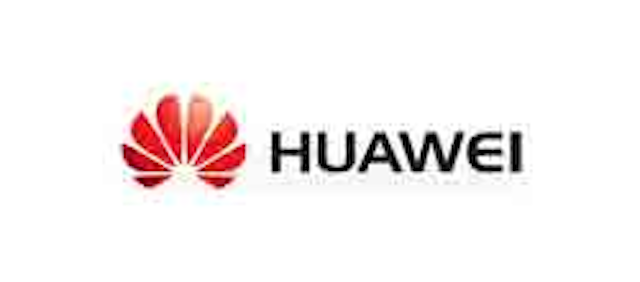 Huawei Intros DOCSIS 3.0 Media ConverterHuawei says the ITU-T standards committee has accepted its recent work item proposals for video MOS (mean opinion score), which is intended as a metric to assess the overall video service experience.
The ITU-T SG12 plenary meeting adopted Huawei's proposed ITU-T P.NATS phase 2 plans for the project. Phase 2 TOR (Terms of Reference) formed a finalized document. The project scope includes 4K video resolution and H.264/265 and VP9 codecs. Including the 4K signal as a subjective test reference signal is intended to approximate the upper limit demand of PPI/resolution for the human naked eye in a mobile scenario.
P.NATS (parametric non-intrusive assessment of TCP-based multimedia streaming quality) is intended as an evaluation model for OTT streaming quality. The project was approved in January 2014 and is expected to release Recommendation of Phase 1 this September.