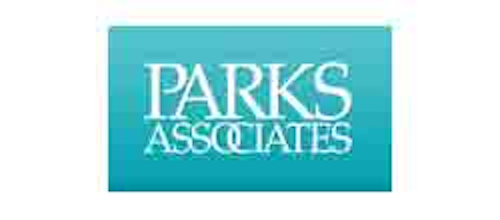 According to Parks Associates, 33% of UK broadband households subscribed to an OTT video service as of 3Q 2015, while only 15% of UK households with pay TV subscribe to premium movie channels.
"Overall OTT video usage in the UK favors broadcasters," wrote Brett Sappington, Parks' director of research. "The most popular OTT video sources in the UK include BBC's iPlayer, ITV Player, 4oD (now All4), and Demand5 - all catch-up or on-demand offerings from broadcasters. New OTT video market entrants, especially those with paid services, will have to provide unique value in order to make substantial gains. However, the demand for interesting content is strong enough that there are market opportunities for new OTT video players. Nearly 20% of UK broadband households have recently used a Netflix service, despite the free OTT catch-up options."
The research house surveyed broadband households in the UK, Germany, Spain, and France to identify pay TV and OTT video adoption and usage trends. Sky and Virgin Media (Liberty Global) control almost 80% of pay TV households in the UK, and Talk Talk now rivals BT in pay TV services with 8% of the UK market.
The project also indicates that UK households with pay TV services are far more likely to have premium sports channels than pay TV households in other European markets. Currently 32% of UK households with pay TV subscribe to a premium sports package.
Other findings indicate:
54% of pay TV subscribers in the UK subscribe to Sky's pay TV service.
20% of French pay TV subscribers are aware of TV Everywhere services from their provider.
16% of Spain's pay TV market has subscribed for the first time within the past year.