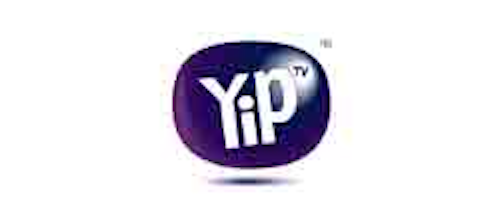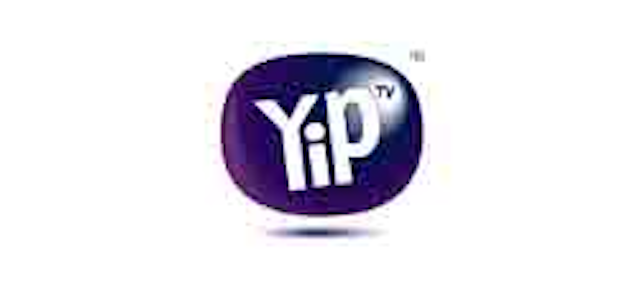 YipTVOTT television service YipTV says it now offers more than 100 live video channels six months after launch. YipTV went live in early May with 50 channels, added another 21 by July, surpassed 90 channels in September and now has passed the 100 mark. The company expects to keep adding new channels before the end of the year as it negotiates with content owners to bring subscribers channels from India, China and elsewhere in Asia.
YipTV targets the more than 40 million foreign-born people living in the United States with TV programming to which they're accustomed in their home countries. Early on, YipTV's channel lineup focused on Spanish-speaking subscribers with channels from South and Central America and the Caribbean; recent additions have included more channels from Europe.
The company focuses on distributing live TV content to mobile devices rather than traditional TV sets. The service costs $14.99 a month.