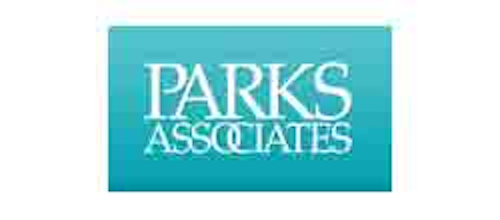 According to Parks Associates, average monthly spending on Internet-based subscription VOD (OTT) services among U.S. broadband households increased from $3.71 per month in 2012 to $6.19 per month in 2015.
A typical price point for a subscription service is $7-$10 a month, but several niche services are available for less than $5. U.S. broadband households on average spend less than $1 per month buying and less than $1 per month renting digital video, indicating they purchase less than one digital video a year and rent between one and four videos per year.
"The subscription model clearly dominates in the U.S., which could create a disconnect in value propositions between consumers and content providers, who might seek out revenues from more lucrative transactional services over low-margin SVOD services," wrote Glenn Hower, Parks research analyst. "Currently they are exploiting multiple digital distribution outlets to monetize current and library TV content, including authenticated catch-up players, third-party aggregators, and direct-to-consumer subscription services. There are also bidding wars for premium library TV content, with Netflix paying a reported $118 million for Friends and Hulu paying a reported $160 million for Seinfeld."