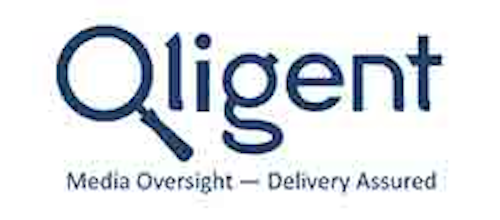 At the NAB Show in Las Vegas, Qligent will introduce several new features intended to simplify system scalability in its Vision cloud-based video monitoring platform.
Introduced in 2014, the Vision multiplatform TV monitoring system uses probes to monitor 10 to 250 streams of programming each across terrestrial, cable, satellite, OTT and other delivery platforms. It's designed to enable remote monitoring, analysis and troubleshooting, and is available as both an on-premises option and deployment via its Oversight monitoring-as-a-service (MaaS) platform.
New scalability features include the introduction of Qligent's Virtual Probes, which are designed to analyze IP-based streams from anywhere in the field and present that data on a centralized Vision dashboard in the cloud. Other scalability upgrades include multi-layer stream monitoring, IT integration and system management features.