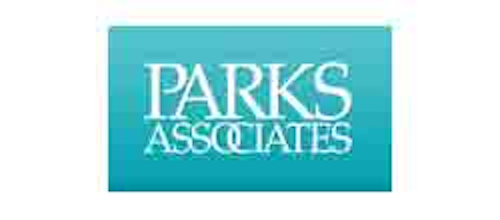 According to Parks Associates, 10% of U.S. broadband households are "cord cutters," with one-fourth of them having canceled their pay TV service in the past 12 months and instead using online video sources. In addition, 7% of U.S. broadband households are recent "cord shavers" who have downgraded their pay TV service within the past 12 months and use online video sources. "Cord nevers," consumers who have never subscribed to a pay TV service but do use online video sources, represent 3% of broadband households.
"Although pay TV adoption rates have held fairly steady over the past four years, the video industry is highly sensitive to these groups of consumers," wrote Brett Sappington, Parks' director of research. "Cord cutters, shavers, and nevers represent both the risk and opportunity facing the industry today. As viewing evolves, companies want to be sure that they are in a position to react to trends and adequately capture revenues. The massive influx of new OTT video services in 2015 is one example of video market players making moves to prepare for the new future of video entertainment."
As it happens, Comcast (NASDAQ:CMCSA) and Verizon (NYSE:VZ) have both recently made moves into the space. Both have launched their own versions of OTT aggregation portals in an attempt to woo (or keep) those viewers.