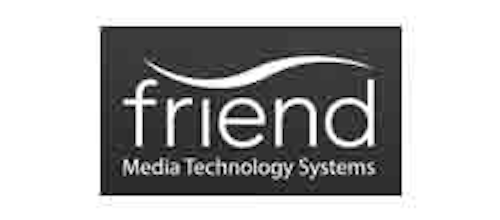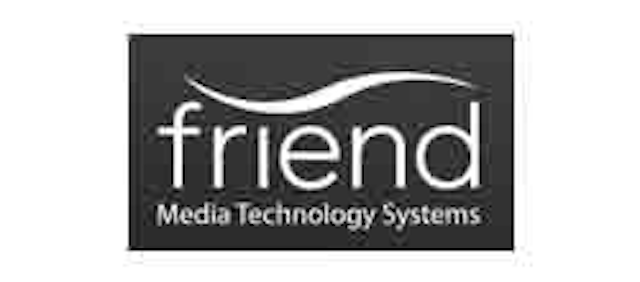 Friend MTSFriend MTS is taking aim at video piracy with the launch of its ASiD (Advanced Subscriber iDentification), content protection service at IBC 2015 in Amsterdam in September.
ASiD is designed to enable both traditional broadcasters and OTT providers to identify and shut down unauthorized streams within minutes. It works by inserting identifying symbols onto the content for a fraction of a second to identify any subscriber who is re-transmitting an unauthorized stream within 5 minutes of detection.
It will be demonstrated alongside Friend MTS' other content protection solutions, Expose Linear and Expose Source, at IBC.