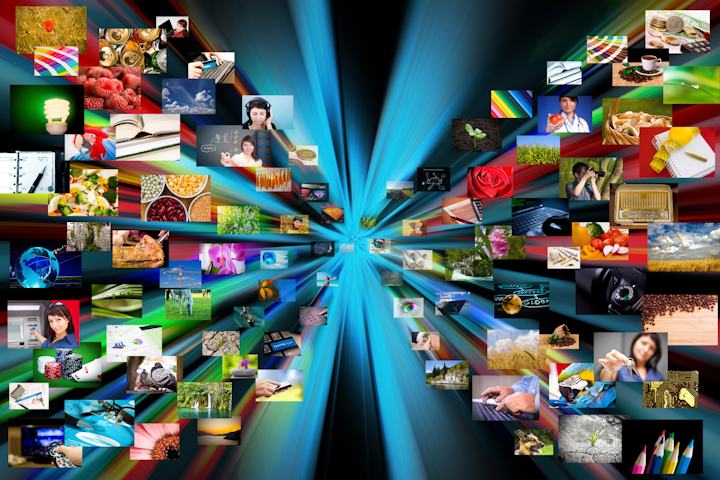 Altice USA (NYSE:ATUS) has released Altice One Operating System (OS) 3.0, the latest evolution of the Altice One entertainment and connectivity platform. This update introduces new features to improve content discovery, including a new sports hub, a refreshed home screen for faster navigation to live content, and an optional Voice Guidance feature embedded throughout the user interface.
Altice One, available to the company's Optimum and Suddenlink customers, combines 4K video, streaming apps, high-speed broadband, home WiFi, and digital voice service into a home entertainment hub with a voice-activated remote control.
Since launching, Altice One's OS has been enhanced multiple times with new content and advanced features, now offering access to more than a dozen streaming apps such as Netflix, YouTube, and Cheddar as well as new capabilities, like the ability to watch DVR content on the go through the Altice One mobile app.
"With each update to Altice One, we are simplifying the way our users find, discover, and enjoy the content that matters most to them," said Altice USA Co-President and COO Hakim Boubazine. "Altice One OS 3.0 brings new features for our sports fans and new ways to navigate to popular content faster, providing a more seamless and accessible experience for all."