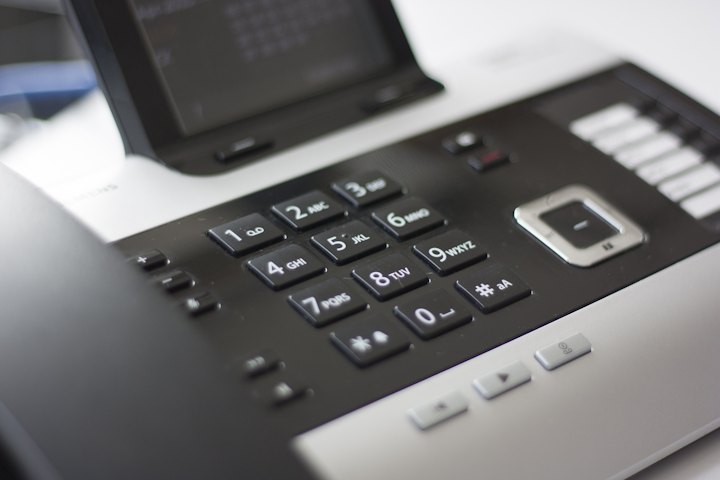 Atlantic Broadband has launched hosted business voice services in Virginia and TiVo's new Unified Entertainment System in South Carolina.
Atlantic Broadband's Hosted Voice for businesses is now available across its Virginia service area, including Bowling Green, Colonial Beach, King George, Mathews, Northumberland, Saluda, Warsaw/Tappahannock, Westmoreland and surrounding communities. In March the company launched the service in parts of its New Hampshire, Maine and Maryland service areas. The cloud-based service is intended to support businesses with five to 500 employees.
"Atlantic Broadband is committed to offering the highest-quality services to small and medium-sized business owners throughout Virginia," said Scott Randall, Atlantic Broadband's vice president and general manager, Virginia. "We understand that business owners struggle with offering an expert level of customer service at a reasonable price-point, without sacrificing quality telecommunications systems. Our Hosted Voice wholly managed service reduces these barriers with smart software and cloud technology to help businesses drive efficiency, enhance revenue growth and improve customer service."
In South Carolina, Atlantic Broadband has launched TiVo's Unified Entertainment System in the Low Country area, including Allendale, Barnwell, Bamberg, Elko and surrounding communities. The company began deploying the TiVo platform last summer in Connecticut, New Hampshire and Maine and has since expanded it to parts of Delaware, Maryland, South Carolina and Florida.
The platform features intuitive navigation, personalized viewing recommendations and a voice remote. In addition, Atlantic Broadband TiVo users with an Amazon Alexa voice assistant device now have the ability to issue hands-free voice commands from anywhere in a room without the need for a remote control.
"We are pleased to bring this new TV experience to Low Country," said Debbie Eblen, vice president and general manager of Atlantic Broadband's South Carolina service areas. "The new TiVo interface is easy to use and makes advanced search capabilities possible through its voice remote and new Alexa functionality."
In conjunction with the TiVo launch, Atlantic Broadband has introduced a new VOD platform that increases the number of on-demand choices.