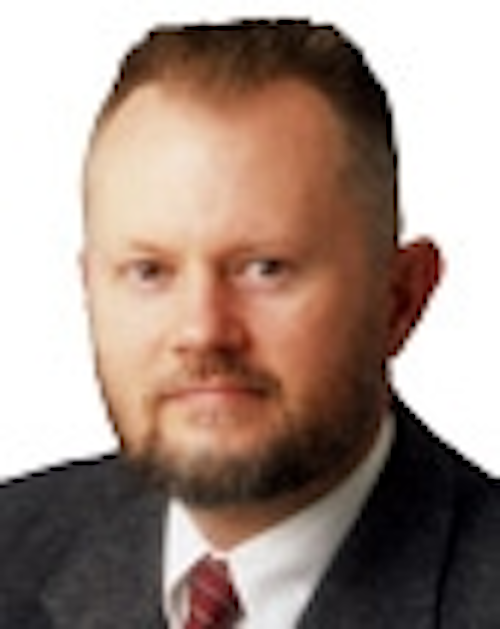 By Ron Hendrickson

Apparently today is advanced advertising day for cable. Pret' near everything newsworthy to come over the wires this morning has involved advanced advertising in one way or another.

Probably the biggest blip on the radar was a bit of research from TDG indicating that pay TV operators are leaving money on the table -- lots of it -- by failing to optimize advertising for video on demand (VOD). The research house thinks revenue from VOD ads could be tripled via dynamic ad insertion, better measurement technologies, and improved program guides.

On the cable operator front, Cablevision announced that it's reached nearly 4 billion impressions with its advanced ad business. At Time Warner Cable, the MSO's ad sales division has picked a new ad campaign management product from NAGRA-OpenTV and also renewed existing advanced ad product agreements.

In other vendor news, icueTV's interactive ad applications for EBIF have passed testing with itaas' iLaunch program.

And all this in just one day. Add to that some other recent news -- Brightline aiming to pick up where Canoe left off, ANSI signing off on SCTE 35, the ITU signing off on SCTE 130, and CableLabs' recent VOD ad interop -- and it becomes clear that the advanced ad space is bustling.

It's hard to say how much of all this is just coincidence and how much is related to Canoe bailing out of its interactive ad efforts, but the Canoe announcement -- which, to put it mildly, came as a bit of a surprise -- has certainly rippled the waters, and it's a safe bet that at least some of the recent announcements are intended to calm nervous investors.

This may be worth following. It'll be interesting to see whether it's just a blip or the start of a trend. And as it happens, BTR's primary editorial focus for March is (wait for it) advanced advertising, so you can follow along with us.

Ron Hendrickson is BTR's managing editor. Reach him at ron@broadbandtechreport.com.