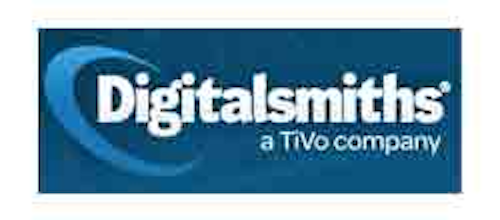 According to Digitalsmiths' 11th quarterly "Video Trends Report," consumers want à la carte and better video content discovery.
Since the majority of consumers do not watch many of the channels offered to them, Digitalsmiths inquired if there was demand for an à la carte pay TV package. Some 79.4% of respondents said they are interested in an à la carte pay TV service where they can select and pay for only the channels they want to watch. On average, respondents' ideal á la carte package would consist of 17 to 18 channels, and the most they would pay for it was $39.50 a month. Some 57.5% of respondents were aware of OTT services that provide skinny packages with linear TV.
New for this year's report is analytical commentary around the correlation between respondent's opinion on the ease of finding something to watch and their plans to switch, cut or change pay TV providers. Respondents who answered "No" to "Do you feel it is easy to find something you want to watch on TV?" are significantly more at risk of leaving their pay TV provider. Some 47.9% of respondents who use their pay TV provider's TV Everywhere offerings said they use the search and recommendations functionality offered to them.