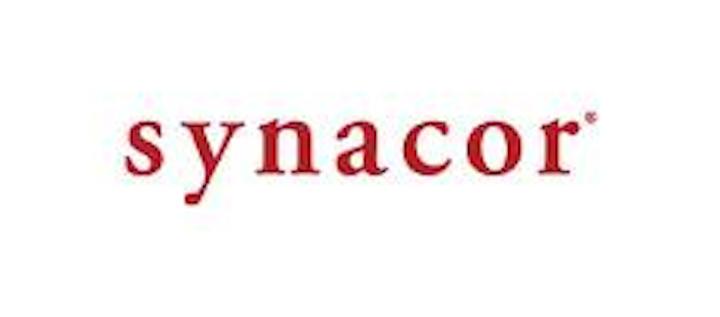 Synacor (NASDAQ:SYNC) announced a multiyear agreement with Texas-based cable operator Grande Communications. The deal - a renewal and expansion of an existing relationship - includes Synacor's Next-Gen Portal, Cloud ID TV Everywhere Authentication, and its Search & Discovery Metadata platform for multiplatform TV.
Grande's customers will be getting a redesigned user interface (UI), a new search and discovery platform, and login with Synacor's TV Everywhere Authentication.
Financial details about the agreement were not disclosed.