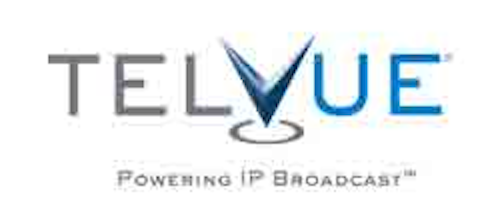 TelVue (OTC PINK:TEVE) has released version 5.3 of its HyperCaster SD/HD broadcast server. Version 5.3 includes on-air graphics and new content management features. Integration with the AJA KUMO SDI video switcher has also been added, joining an array of baseband video routing switchers supported by the HyperCaster for hybrid SDI and IP workflows.
When integrated with a TelVue ProVue IP decoder, the new HyperCaster is designed to expand the design capabilities of the graphics overlays to include foreground and background images in the ticker design, drag-and-drop positioning of design elements, and drop shadow text for both tickers and snipes.
On the content management side, HyperCaster v5.3 has a revamped user interface with metadata features, improved search, and access to media file and workflow actions.
The HyperCaster v5.3 release coincides with the release of ProVue v2.6, which - besides the graphics enhancements - now supports baseband input (analog, HDMI, SDI) for scaling and graphics with baseband inputs in addition to IP, and a configurable Autofade feature for transition effects.