International Briefs, Jan. 22, 2018
A roundup of vendor and operator news from around the globe. Today's edition focuses on western Europe.
Jan 22nd, 2018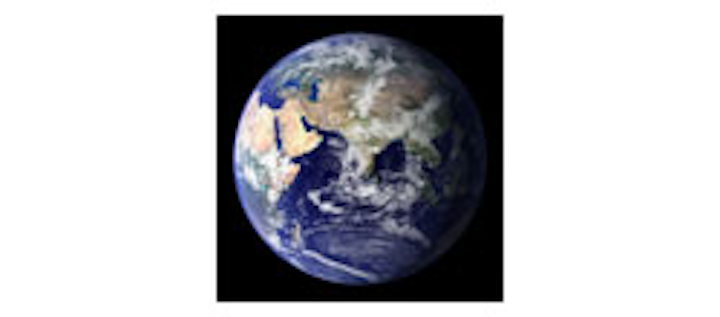 A roundup of vendor and operator news from around the globe. Today's edition focuses on western Europe.
UK
According to an Ernst & Young survey, 56% of UK households spend more time on the Internet (including streaming) than watching TV, up from 49% in 2016. The annual digital home survey of 2,500 UK consumers indicates that this is the first time that the Internet has overtaken television to grab the largest share of household attention.
Some 45% of households surveyed think the Internet is very important in terms of working or running a business from home, up from 41% in 2016, a reminder that the modern household's reliance on home connectivity now goes far beyond entertainment. In addition, 49% of households surveyed are now familiar with the features and benefits of smart home products, a sign that the latest forms of technology are also becoming more mainstream.
France
NAGRA's content protection solution NAGRA CONNECT is securing CANAL+ Group's new 4K/UltraHD video service in France. The solution is designed to ensure content protection via satellite broadcast, OTT or within the home in addition to access control for user authorized by CANAL+. The announcement follows the extension of both companies' content protection collaboration last September.
The new service delivers UltraHD content via satellite as well as via OTT to multiple devices using the operator's new G9 set-top box. It also includes premium TV in every room, improved performance and stability in the user experience, the availability of live and recorded services on other devices via WiFi.
In addition to France, CANAL+ has a presence in Africa, Poland and Vietnam, with more than 14 million subscribers worldwide.
Germany
German cable operator Tele Columbus has selected Netcracker Technology's Revenue Management back office solution as the single billing and charging system for the entire Tele Columbus Group, which has grown substantially following its acquisition of Primacom and Pepcom. Netcracker's solution covers both B2B and B2C markets, and the deployment is intended to enable Tele Columbus to reduce costs, increase end-to-end business transparency, standardize revenue management operations and create new packages and price plans across its various business groups.
Tele Columbus has 2.4 million subscribers.