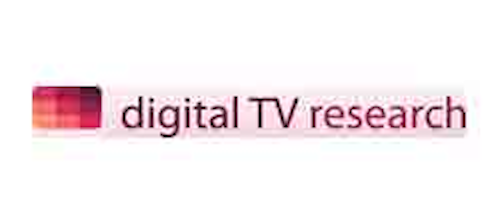 According to Digital TV Research, western European pay TV operators will gain subscribers between 2017 and 2023. Although only a 2.6% increase, the research house forecasts that nearly 3 million more subs will take the total to 106 million.
Simon Murray, principal analyst at Digital TV Research, said: "Much of the pay TV subscriber growth will come from countries with traditionally low pay TV penetration. More than half of the region's next additions will come from Italy (up by 960,000 between 2017 and 2023) and Spain (up by 716,000). Germany will add 913,000 subscribers."
Despite subscriptions increasing, pay TV revenues are expected to fall by $2.11 billion between 2017 and 2023 to $27.27 billion.
Revenues are expected to fall in all but three of the 18 countries covered in the forecast. The UK is expected to lose $628 million over the forecast period, although it is expected to remain the most lucrative pay TV market by 2023. Regardless of having the most pay TV subs by some distance, Germany's pay TV revenues are expected to remain much lower than the UK, at $3.61 billion by 2023. Italy is expected to overtake Germany in 2023.