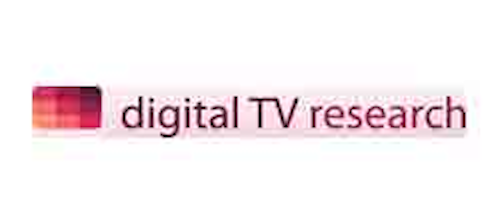 According to Digital TV Research, global pay TV revenues will peak this year at $202 billion. However, no rapid decline is expected to take place after 2017 as revenues are still expected to be as high as $200 billion in 2022.
The forecast, covering 138 countries, concludes that revenues will fall in North America (by $12 billion), Western Europe (down $566 million) and Eastern Europe (by $28 million) between 2016 and 2022. Revenues are expected to decline in 33 countries between 2016 and 2022.
Despite its rapidly falling revenues, North America is still expected to command 47.5% of global pay TV revenues - or $94.82 billion - in 2022, although this is down considerably from the 58.3% recorded in 2010.
However, Asia Pacific is expected to record a $5.75 billion increase to $40 billion in 2022. Asia Pacific overtook Western Europe in 2013 and is expected to be larger, in revenue terms, than the whole of Europe in 2017.