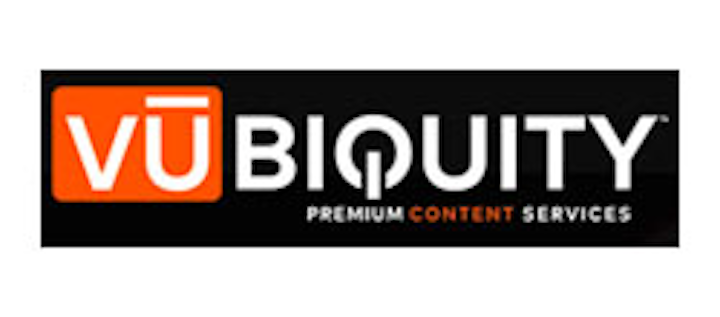 MX1 and VUBIQUITY have announced a multi-year deal to combine VUBIQUITY's linear video transport portfolio with MX1's service infrastructure and content aggregation, management and delivery technology. The combined capabilities - intended for broadcasters, TV channels, affiliates, rights holders, and content aggregators - are designed to aggregate content and reach millions of viewers worldwide through a single platform.
"We selected MX1 to provide the necessary innovative media technologies to support VUBIQUITY's linear growth. We look forward to continuing to build this relationship," said Darcy Antonellis, CEO at VUBIQUITY.
The offered services are centralized from MX1's media center in Hawley, PA, and went live in the United States at the end of 2016.
"We are delighted to be working closely with VUBIQUITY, and this deal represents a winning combination, bringing together the world's best content, deliverable to anyone, on any screen," said Avi Cohen, CEO at MX1. "Our customers, who are video content providers, will greatly benefit from this new service, in terms of being able to bring their services to market faster, customize their offerings based on geographic location, and scale quickly to accommodate viewers in multiple locations, with various standards and screens."