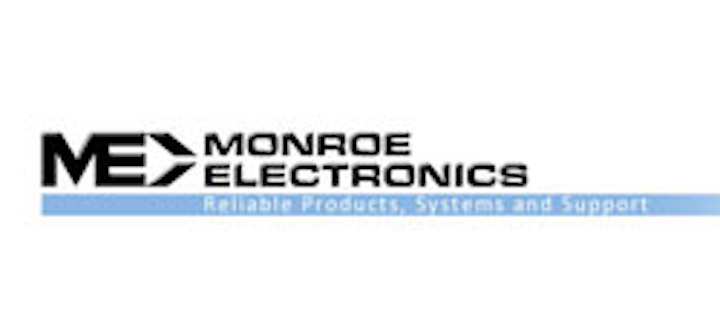 Monroe Electronics has introduced HALO, an enterprise-level Emergency Alert Systems (EAS) management solution intended to oversee all encoders/decoders and facilitate command of all connected EAS devices within an organization. HALO is intended to give cable operators a centralized means of managing EAS devices with minimal staffing.
"With EAS regulations, content-distribution technologies, and FCC requirements continually and rapidly evolving, EAS management and compliance are becoming more and more complex and require near-constant attention. What was once a simple task is now anything but, and a single misconfigured device could impact thousands if not millions of customers. Organizations that fail to keep up face increasingly significant fines," said Bill Robertson, vice president of business development for Monroe Electronics. "Any operation that maintains multiple EAS devices will benefit from HALO, no matter how many devices or the organization's size. The savings in labor and compliance costs alone are easily justified, and further value comes from preventing even a single mass customer outage."
HALO gathers data from each device, including originated, decoded, and forwarded alerts; configuration changes; operational status; current software/hardware versions; and analog and digital monitoring data such as radio frequency, signal strength, and Common Alerting Protocol (CAP) inputs; and other summary detail required by the FCC.
HALO combines EAS operations and compliance under one umbrella for unified configuration control, EAS log reporting, and error/alarm monitoring.