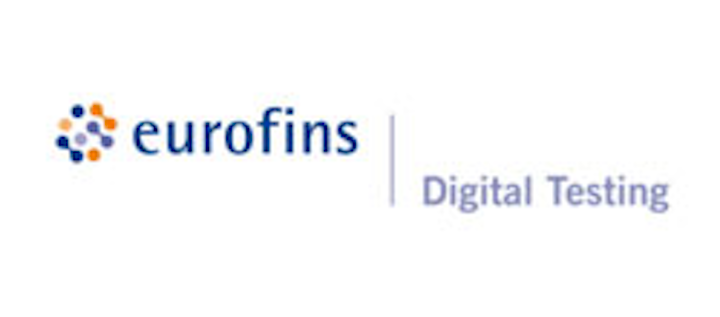 Eurofins Digital Testing has acquired My Eye Media to strengthen its ability to serve multiplatform TV and video service providers, including studios, programmers, broadcasters, OTT providers and operators around the globe. Financial terms were not disclosed.
Eurofins Digital Testing provides test tools, test services and training to validate digital media services, devices and content for service providers worldwide. My Eye Media provides quality assurance, technical analysis and testing of digital content for the motion picture industry and is a Netflix preferred vendor. The companies have already started collaborating on the integration of My Eye Media's digital Storefront Testing and Online Retail Monitoring (STORM) platform with Eurofins Digital Testing's suite of products and services aimed at ensuring quality of service (QoS) for service providers.
As part of the acquisition, Eurofins Digital Testing gains its first major foothold in the U.S. with offices in Burbank, CA, and New York, as well as additional locations in Warsaw and Tokyo. Similarly, My Eye Media is now better positioned to continue its global expansion of localized content testing services under the Eurofins Digital Testing umbrella. The company is retaining My Eye Media's team of approximately 80 people, and Michael Kadenacy, CEO and founder of MyEyeMedia, will remain with the company as president.
"My Eye Media is a pioneer in addressing the technical intricacies required for testing digital motion picture content," said Johan Craeybeckx, business line director, Eurofins Digital Testing International. "With this acquisition, we will collaborate with My Eye Media to expand our capabilities to meet the evolving needs of studios, OTT providers, cable and satellite operators, and content owners around the world. Michael and his team have built a remarkable company, and we look forward to extending their capabilities in the U.S. and across the globe."