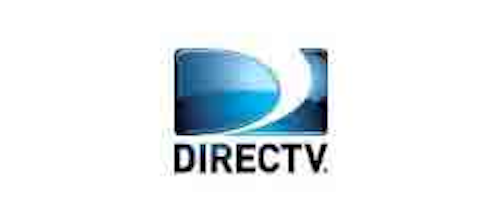 DirecTV, owned by AT&T (NYSE:T), has begun to broadcast live in 4K/UltraHD high dynamic range (HDR), with video programming including sports, music and events. The Pittsburgh Penguins vs. Vegas Golden Knights airing on Dec. 14 was the first event to air live in 4K HDR, via a simulcast of NHL Network. DirecTV also plans to broadcast 13 NBA games in 4K HDR this season.
The broadcasts will feature HDR and wide color gamut (WCG), including 10-bit color depth, and 60 frames per second rather than the usual 30.
AT&T has aired more than 700 hours of live programming from college football, NBA, MLB and the Olympics. DirecTV has three dedicated 4K TV channels with both live and previously recorded documentaries, concerts, series and pay-per-view events.