Comcast Biz Connects Philly Coworking Community
Comcast Business (NASDAQ:CMCSA) announced an expanded partnership with Benjamin's Desk, a Philadelphia regional coworking and ...
Jun 19th, 2017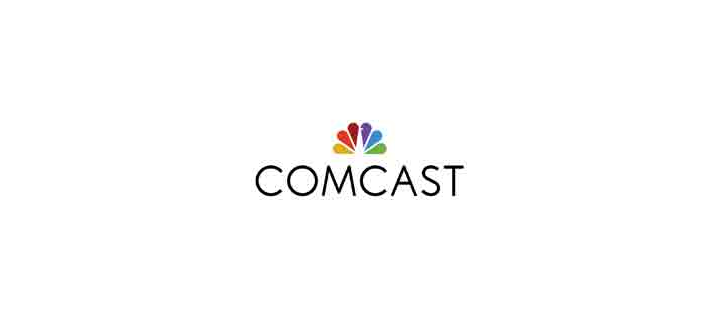 Comcast Business (NASDAQ:CMCSA) announced an expanded partnership with Benjamin's Desk, a Philadelphia regional coworking and incubator community, to provide technology and networking services to three additional locations across the city. Beginning in 2013 at the original Benjamin's Desk location in Rittenhouse Square, Comcast Business has provided the incubator's more than 1,000 members with Ethernet, voice and TV business services.
Benjamin's Desk provides mobile professionals, consultants, entrepreneurs and startups with office space conference rooms, private phone lines and community space with a kitchen and entertainment options. Members are provided with access to capital resources, economic partnerships with organizations like the Startup Federation, a global network of incubator communities, and networking events.
"We are seeing change in the regional business market and the overall entrepreneurial mindset. It has gone from a fragmented ecosystem to a collaborative experience of connecting corporations and startups to drive innovation. It is a new way to operate that is focused on the work experience, rather than just a physical location," said Benjamin's Desk co-founder and co-CEO Anthony Maher. "Benjamin's Desk enables that collaboration and connectivity. And as we grow, we need to ensure our members have access to the same quality and types of services no matter which location they are working at."
Benjamin's Desk upgraded to 1 Gbps Ethernet Dedicated Internet at its original location and implemented a meshed Ethernet Network Service to allow for the sharing of services and user experience across all four offices. All coworking members benefit from an internal WiFi network as well as Comcast Business TV services and Business VoiceEdge, a cloud-based voice and unified communications (UC) solution.
"Comcast Business' services enable coworking spaces to put the right people and right infrastructure together for valuable innovation. Our network-based services help position Benjamin's Desk for ongoing growth and collaboration with other incubators and coworking communities while ensuring that members have unparalleled access to high-performance internet and phone," said David Dombroski, vice president for Comcast Business, Freedom Region. "Comcast is committed to growing our relationship with Benjamin's Desk and providing scalable services that can be quickly implemented at their future locations."