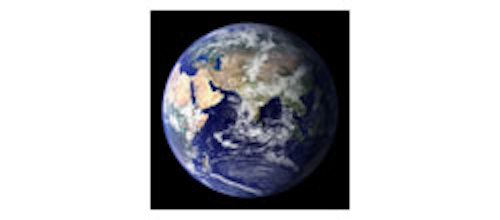 A roundup of vendor and operator news from around the globe. Today's edition includes the Asia, South America and the Caribbean.
Kazakhstan
Kazakh cable operator Almatel Kazakhstan, operating under the brand name Alma TV, has augmented its cable TV service with the launch of a direct-to-home (DTH) satellite TV platform using HEVC video compression from Harmonic (NASDAQ: HLIT). Harmonic's software-based Electra X media processing platform allows Alma TV to deliver SD, HD and UltraHD channels across Kazakhstan.
With extra bandwidth at its disposal, Alma TV has launched an UltraHD channel and is planning to expand its UltraHD offering in the future to increase revenue streams.
Alma TV has been on the market of Kazakhstan since 1994, providing cable TV services in 19 cities. The company also offers interactive Internet TV, ALMA TV BOX.
Brazil
Brazilian service provider MultTV has launched an IPTV offering powered by albis-elcon's SceneGate 8073 set-top boxes, which feature a footprint of 85x85x35 mm and DLNA-based in-home media streaming and sharing.
The SceneGate 8073 features system-on-a-chip (SoC) technology for processing power and memory, allowing ISPs to deliver HTML5-based applications and visually appealing user interfaces. It includes a flexible software framework with open APIs for integration with native- or browser-based middleware clients and applications.
It supports a range of standardized video, audio, and data interfaces and is also designed to support OTT services.
The Caribbean
QYOU Media (TSXV:QYOU) has partnered with Caribbean telecommunications operator Flow to deliver curated short-form sports content over the Internet via its network, Flow Sports. The deal is QYOU's first in the Caribbean.
Via Flow's sports network, Flow Sports, QYOU will deliver 13 half-hour episodes featuring a mix of videos that tap into the sporting culture in and around the Caribbean. QYOU and Flow Sports have selected some of the most popular online videos from the region and around the world - including cricket, football, athletics and American sports popular in the region, interspersed with exciting feats of athleticism - to create the customized shows.