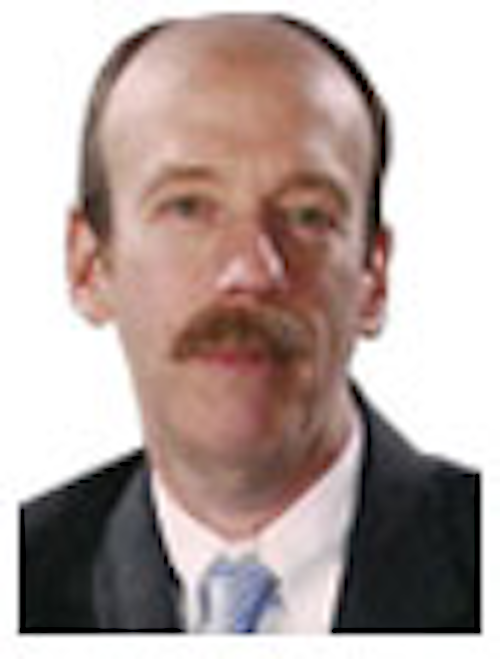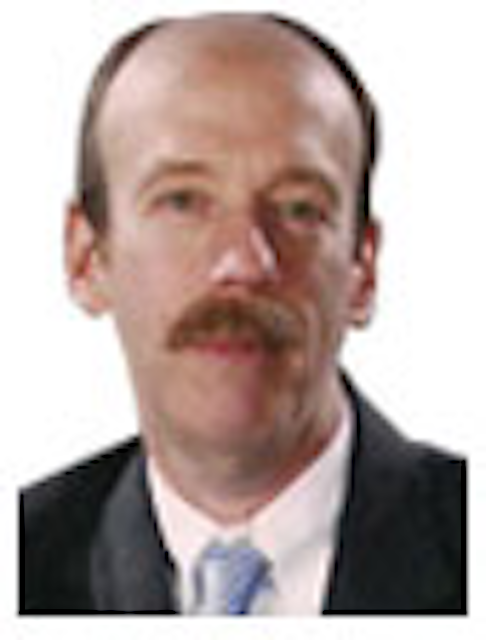 During the past two weeks, three U.S. cable operators – Time Warner Cable, Comcast and Cablevision – announced their third quarter results. All three reported net losses of video subscribers.
Reuters, in two different reports, said that Comcast lost 275,000 and Cablevision 24,500 basic subscribers. DSL Reports said that Time Warner Cable shed 155,000 basic subscribers. Why this is happening is something for corporate planners and business analysts to ponder. The impact of the losses on how the networks operate should be considered by engineering staffs.
The quick answer from the infrastructure standpoint is that it won't matter too much in the short term. Those are big numbers, but when they are spread across the large (Cablevision), very big (Time Warner) and huge (Comcast) bases, the losses won't end up changing things too much -- assuming the declines are spread around more or less equally between systems.
But this is only one quarter, of course. If these numbers continue for a year or so -- and especially if they accelerate -- operational folks may start feeling the impact in their day-to-day endeavors.
It is safe to assume that at least some of the churning subscribers may be gone forever. They now get their video from the likes of FiOS or U-verse, or have taken a vow of poverty and sworn off television entirely.
Others, however, may be broadband customers using the cable operators' infrastructure to access over-the-top programming. Thus, continued losses of video subscribers may increase the pressure on the broadband infrastructure. All in all, it's a trend worth watching.
Carl Weinschenk is the features editor at BGR. Reach him at cweinsch@aol.com.