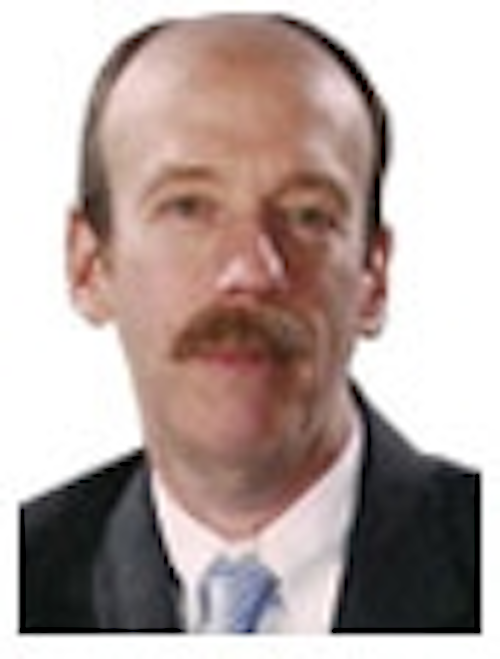 By Carl Weinschenk, Senior Editor

It may be an oversight due to the nature of local reporting -- the reporters are good, often very good, but have to cover dozens of topics and aren't able to dig too deeply or even totally understand each one -- but this report from the local paper's website in Ayer, MA, should raise an eyebrow: It fails to mention high-speed data or telephone services in a story about negotiations with Comcast for a 10-year renewal of its franchise.

The story says that there will be a public meeting and that a survey will be mailed by the town's Cable Advisory Commission to gather input on the MSO's performance. The writer mentions changes since the last franchise award. These include an increase in households, shifts in local TV channels and changes in the community (a regional school district was formed). It also notes what the cable operator is mandated to do, but the focus is on public access and free municipal cablecasting capabilities.

Comcast will get its renewal. It will be interesting to see if the terms change much. Will high-speed data and telephony be mentioned at the public hearing or weigh heavily in the survey responses? It also would be noteworthy to see if the advent of triple-play services from the telcos and satellite programming play into the mix, or if the parties negotiate like it's 2002 or whenever the previous pact was struck.

The point is that a lot has happened in the past 10 years. With each new competitor, a cable company faces challenges and can lose a little bit of negotiating power. By the same token, each new service it offers ingrains itself a bit more deeply into the heart of the communities it serves. At the end of the day, cable and local communities probably need each other about as much as they did a decade ago -- which is plenty.

Carl Weinschenk is the Senior Editor of Broadband Technology Report. Reach him at carl@broadbandtechreport.com.