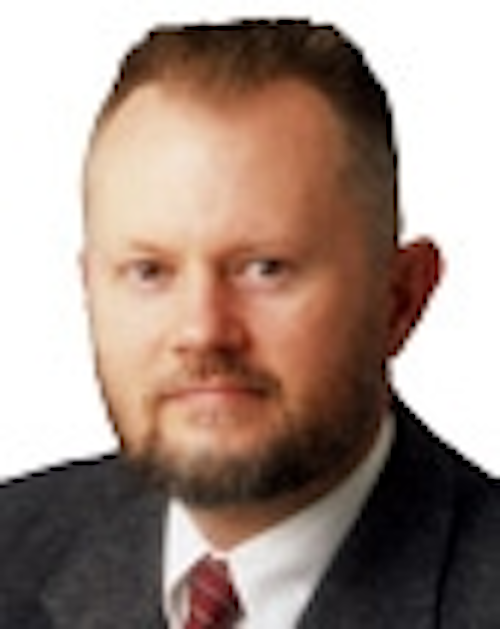 By Ron Hendrickson

Last week, Nielsen released its Cross-Platform Report for Q3'11, in which the TV research house finally acknowledges that cord-cutting is in fact real and growing. While that's interesting in itself, it's more interesting in what it could imply for the cable industry.

Some less than comforting data from the Nielsen report indicates rising numbers of American households that subscribe to broadband Internet service but skip pay TV entirely. There were 5.1 million of these broadcast-only/broadband homes in Q3'11, only 4.5% of TV households, but their number has increased by 22.8% since Q3 2010. These folks stream video twice as much as the general cross-platform population, but watch half as much TV.

And although Nielsen doesn't specifically mention it, numerous content owners are now streaming content directly to consumers for free via their own websites and other sources such as Youtube, effectively sidestepping local cable operators. Over-the-air broadcasters are the main players right now, with local news and network TV series being the most common content types. Not good news for cable operators.

Or is it? Here's a fun thought: If broadcast-only/broadband numbers are growing, and if local broadcasters are making much of their content available online for free, does that give cable operators a lever to use in retransmission negotiations? Specifically, should cable operators still be required by law to pay local broadcasters to carry their content?

The broadcasters would howl at the suggestion, naturally, being as they currently make metric boatloads of money from cable retransmission deals, but for cable operators, this is a fascinating possibility. With the recent blackout threats and outrageous carriage fee hikes from some content owners, it might even work. There's probably never been a better time from a public relations angle.

Maybe it'll work and maybe it won't, but it's worth looking into. If you don't ask, you don't get.

Ron Hendrickson is BTR's managing editor. Reach him at ron@broadbandtechreport.com.