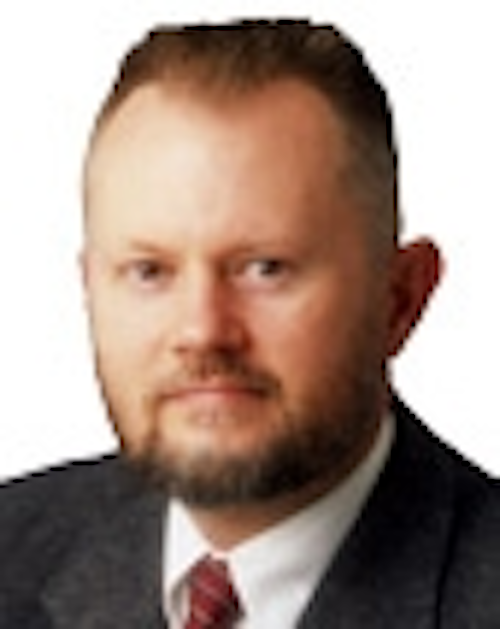 By Ron Hendrickson

Sometimes the exceptions tell you more than the rule does, and that's certainly so with cable operators' financial results for the first quarter of 2012. A couple cable ops have actually gainedvideo subscribers.

For several years now, cable has been shedding video subscribers each quarter, but also making modest revenue gains. The gains have mostly come from the addition of voice and data subs, especially in the business services arena. These trends have largely continued this quarter, but with a couple exceptions.

In Q1'12, Cablevision in New York added 7,000 video subs, and Shaw in Canada added a whopping 36,618, with gains in its digital tier (46,564) more than offsetting basic service losses (9,946).

Here are the numbers, compiled from quarterly reports available as of this writing.


| | | | | |
| --- | --- | --- | --- | --- |
| | Video | Voice | Data | Revenue |
| Comcast | -37,000 | 164,000 | 439,000 | +5.8% |
| TWC | -94,000 | 112,000 | 214,000 | +6.4% |
| Cablevision | 7,000 | 42,400 | 41,800 | +0.2% |
| Shaw | 36,618 | 54,407 | 11,955 | +2.9% |
| Rogers | -19,000 | -6,000 | 5,000 | -1% |
| GCI | -800 | -2,800 | 2,400 | +4.3% |


The video gains are a definite ray of sunshine in what's been a long trudge through a dark tunnel of loss. It's too soon to tell whether they represent the start of a new trend or just a blip in the old one, but there's reason to be hopeful. Cable's video losses seem to be slowing; even this quarter's losses are far lower than they were, say, two years ago.

Another interesting exception in the chart is the voice subscriber losses posted by Rogers and GCI. The surprise here is that we haven't seen more of it. Consumers are increasingly replacing landline phones with cell phones, and cable's voice service has long been a "me too" service that had to compete with the telcos on price alone. That's changing now with some mobile-type features in cable telephony, such as UXP's multiscreen phone service and Cox's readable voicemail, but residential landline voice is still vulnerable no matter who provides it.

Business services are another matter, and that seems to be where most of the telephony potential is for cable. Going forward, look for cable's residential voice lines to drop while its business lines increase.

The shiniest bright spot, of course, is no exception: high-speed Internet. It just keeps on truckin,' both in residences and businesses -- and it's high-margin to boot. If video is cable's bread and butter, then Internet is its ham, Swiss, turkey, roast beef, salami, lettuce, and spicy mustard.

Ron Hendrickson is BTR's managing editor. Reach him at ron@broadbandtechreport.com.

-- Update: In Charter's Q1 results, which came out after this initial writing, the MSO posted additions of 20,000 video subs, 114,000 data subs, and 31,000 voice subs.