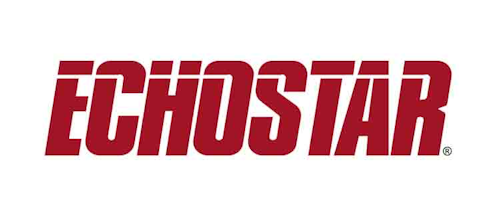 EchoStar
(NASDAQ:
SATS
) has ceased development of its
Aria platform
. The company is still co-marketing, with
Broadcom
(NASDAQ:
BRCM
), a silicon chip to add video place-shifting capabilities to legacy cable set-top boxes in the United States, and will continue to sell cable STBs internationally.
According to a company statement, "Rather than compete with existing set-top manufacturers, we are shifting our resources to support their product innovations with
EchoStar
's unique intellectual property and advanced content delivery technologies."
The company's Aria platform, which was introduced at last year's Cable Show in Chicago, was a hosted technology "ecosystem" designed for small and mid-sized and cable operators and to provide cloud-based VOD, TV Everywhere and an interactive HD program guide.
Among EchoStar's international cable products are the HDC-420, an HD set-top box with pre-integrated Conax conditional access, and the Android-based HDX-200 universal IP set-top.