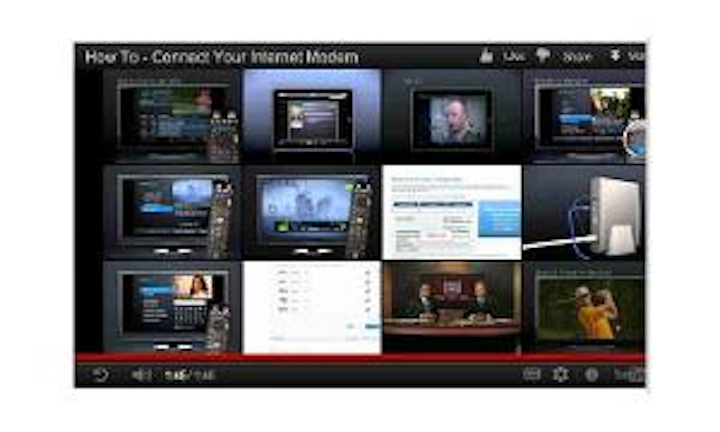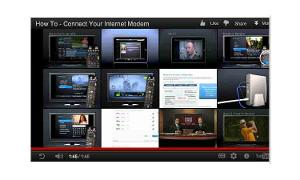 Time Warner Cable
(NYSE:
TWC
) is boosting the maximum download speed for its Standard Internet by 50% this month, from 10 Mbps to 15 Mbps, across New York, New Jersey, New England, the Carolinas, Virginia and Alabama. The faster speeds will be also launched to Standard Internet customers in the rest of Time Warner Cable's service areas this month.
The MSO has also added a number of customer self-care "how to" videos to its
Youtube
playlist
. Current topics include how to set up home WiFi, connect a cable modem, use the channel guide and so forth. TWC produces new videos frequently and adds them to the playlist.