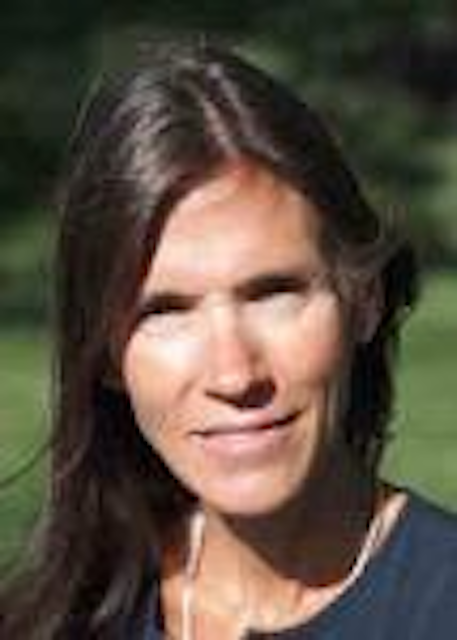 Sommers
The
NCTC
has named Shannon Sommers senior director of programming analysis. In her new role, Sommers will provide both legal and financial advice on program negotiations.
Previously, Sommers spent 11 years at
Starz Entertainment
, where she served as part of the team working in recent months on a renewal of the Starz agreement with NCTC. In addition to Starz, Sommers also worked with
MediaOne Group
and
TCI
.