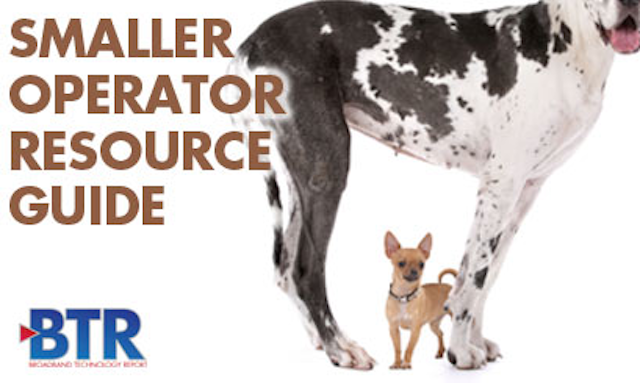 The rise of mega-MSOs with national reach and enormous buying power may sometimes leave smaller cable operators feeling a little disadvantaged, but in some ways, things for smaller ops are better than ever. Numerous outfits today cater specifically to smaller operators and understand that their needs are similar to, yet very different from, those of the Big 5. Available resources include advocacy groups, training organizations, consultancies, hosted services providers, and vendors with products geared specifically for smaller operators.
Here follows a partial list of these outfits.
Editor's note: These aren't all the companies that cater to smaller cable operators, but they are the ones we hear from most often. If your company caters to tier 2s and 3s and isn't on the list, drop us a line at ron@broadbandtechreport.com.