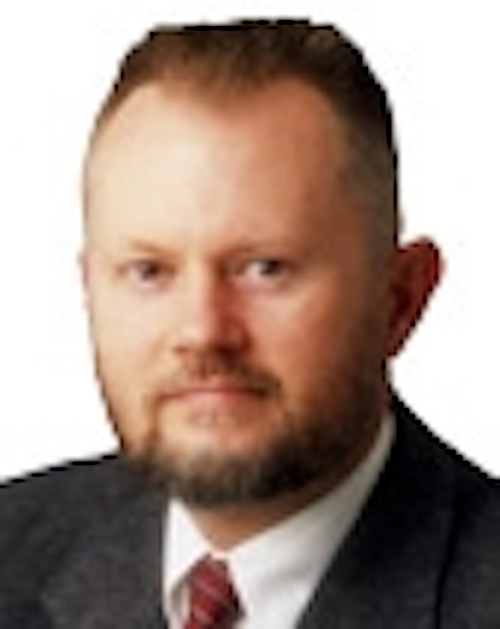 By Ron Hendrickson

It almost isn't news any more: Another financial quarter ends, and cable operators report still more video subscriber losses. And again, we all wonder what to do about it.

Time Warner Cable and Rogers Communications both think price is part of the problem, so both are trying out cheaper, stripped-down video packages. (Rundowns are available here and here.) The Rogers offering is particularly interesting in that it incorporates choice as well, starting with a base package that subs can add onto.

These are good ideas, and it'll be interesting to see how they fare. Unfortunately, there are reasons to suspect that the subs aren't buying. TWC, which launched trials of TV Essentials nearly a year ago, has officially said very little about it since. Rogers announced its package on Nov. 1, so it's too soon to tell, but if the initial uptake were huge, we'd have heard about it.

So what's the problem?

It's still price, mainly. Though both are cheaper than most cable video packages, at around $50 a month after the introductory offers wear off, neither is actually cheap in a world where Netflix plus over-the-air broadcast only costs $16. Nor are they the a la carte that consumers want, though Rogers' plan is a step in that direction. Pundits have derided both packages on both points.

Unless Steve Jobs comes back and imposes an iTunes model on video programmers, true a la carte won't be happening any time soon. But a lower price should be possible.

There are a number of ways to do it, but the point is to get the price down and keep cash-strapped subs on the rolls. Think "must-carry plus" rather than "basic plus."

Yes, there's a danger of higher tier subs downgrading, but that's better than losing them altogether. Eventually (one hopes), the economy will get better, and then some of those subs will want to upgrade their service. But you can't upsell subs you don't have.

Ron Hendrickson is BTR's managing editor. Reach him at ron@broadbandtechreport.com.