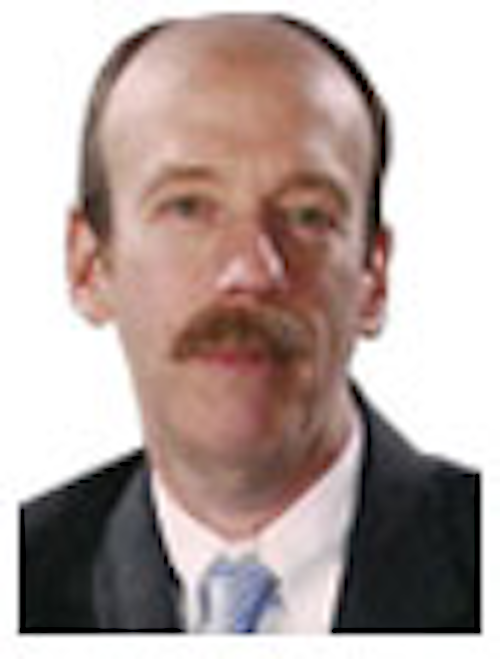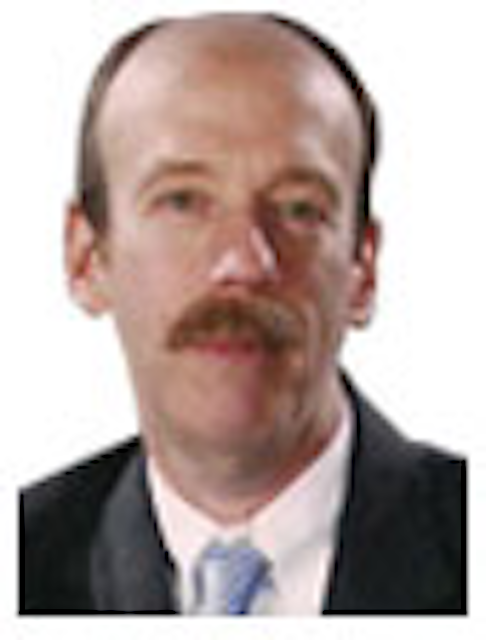 Centris Research has released an interesting survey
on the growing popularity of DVRs. The firm didn't post release a press release on its work, but there is a report on the survey at
Home Media Magazine
.
The survey sample wasn't small: Centris queried 40,000 viewers. The firm found that DVR use increased 52% during the past three years and that 20% of folks now are time-shifting programming in this manner.
The DVR functionality is provided by cable or satellite operators in 77% of cases, the story says. That figure probably includes telcos, though the report didn't mention them. Thirty-seven percent of households now "own or rent a DVR," which is 2% more than 2009 and 8% more than 2008.
Sometimes, as in this case, a survey can put things into perspective that already are known: DVR is a good business for the cable industry. A careful reading, however, suggests that DVR functionality has subtly shifted from being a good business for the cable industry to being a necessary one and, at least to some degree, from being an offensive to a defensive weapon:
With one out of five viewers opting for time-shifted content, the report suggests consumers are warming to on-demand functionality, including the concept of "TV Everywhere," whereby pay TV subscribers have the ability to watch recorded programming from myriad devices.
Digital video recording was a terrific value-added service when the functionality first started popping up in cable systems. The great appeal of sending programming to iPads, smartphones and elsewhere – a trend that will grow – means that the ability to store programming for replay later on other devices now has grown from being an end in itself to being an enabler of three-screen services, which figures to be an even bigger revenue stream.
The need to couple the ability to recording programming with the ability to reach second and third screens will influence the evolution of DVR architecture. Digital video recording – already popular among subscribers and, therefore, operators – will become an even more important tool going forward.
Carl Weinschenk is a reporter at BTR. Reach him at carl@broadbandtechreport.com.