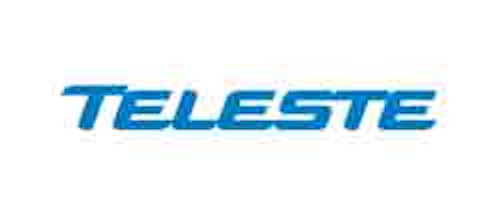 In partnership with Samsung Electronics, Teleste has developed a solution to enable the delivery of EPG (electronic program guide) information directly from the Teleste Luminato headend to Samsung's LYNK SINC hospitality video management solution.
LYNK SINC is a specialized solution for Samsung smart hotel TVs. It's designed to provide remote management of interactive TV content and deliver customized viewing options to hundreds of guest rooms.
The combined solution is designed to provide scheduling information, allow operators to control the playout rate and schedule, define languages in the order of priority, and access a variety of EPG data sources, including satellite, cable, terrestrial, Internet and XML connections.