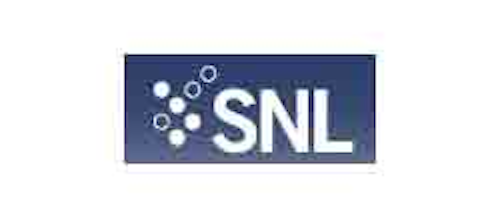 According to SNL Kagan, the slow retreat of total U.S. pay TV multichannel video subscriptions picked up speed in the period ended March 31. The decline came amid relatively upbeat cable performance, with the platform posting its best first-quarter in eight years.
SNL Kagan estimates the combined cable, direct-broadcast satellite (DBS) and telco sectors lost 162,000 video customers during the period. The mounting loss in the quarter foreshadows mounting pressure on service providers and an accelerating annual decline. In the trailing 12 months, the combined decline fell just short of 1.2 million subscriptions, despite the uptick in occupied households.
Other findings indicate:
Cable operators lost 18,300 total video customers. This was the sector's best first quarter since 2008, when operators grew their combined video customer base by a combined 6,000, the last time cable closed the first quarter in positive territory.
DBS gained 166,000 subscribers, driven by DirecTV's growth strategy, which offset losses from DISH Network's focus on profitability and its Sling TV initiative.
Telco losses accelerated as AT&T's (NYSE:T) shift away from U-verse gained momentum. Driven by U-verse losses, multichannel video subscribers served by the segment were down nearly 4% from its peak of 13.2 million mid-year 2015.
Factoring in the estimated 677,000 customers for DISH Network's Sling TV service, arguably a subset of multichannel services, the trailing 12-month decline is more than halved to 499,000.