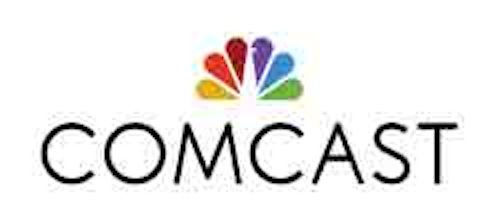 Comcast Business (NASDAQ:CMCSA) has been named the exclusive network services provider for Refraction, a coworking community in Reston, VA. In addition to cloud-based business voice and video solutions, all startup and entrepreneur members at Refraction receive access to a 1 Gbps Ethernet Dedicated Internet line designed to scale to 10 Gbps of capacity.
Refraction brings together technology startups, entrepreneurs, nonprofit organizations and artists from across northern Virginia. With 35 companies representing 165 members, Refraction works with both the public and private sector. A significant portion of the Refraction community consists of venture-backed software-as-a-service (SaaS) companies.
In addition to a 1 Gbps Internetservice that supports the organization's internal and external network activity and WiFi service, Refraction members have access to Comcast's Business VoiceEdge cloud-based voice and unified communications solution. Comcast Business TV services are also located in several breakout spaces throughout the coworking community.