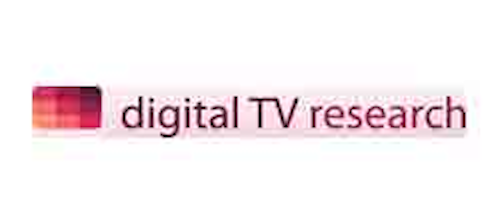 According to Digital TV Research, Eastern European pay TV revenues will increase by 9.9% between 2015 and 2021 to $5.97 billion, despite the subscriber count increasing by fewer than 1 million. However, Digital TV Research estimates that pay TV revenues rose by 27% between 2010 and 2015, indicating that much of the fast growth in the region is over.
The research house forecasts only 16,000 pay TV subscriber additions between 2016 and 2021 for 22 countries in the region, taking the total to 80.05 million. However, as analog cable subscriber numbers fall, the number of digital pay TV subscribers is expected to increase from 25.84 million (20.7% of TV households) in 2010 to 54.63 million (42.8%) in 2015 and 75.73 million (58.9%) by 2021.
Nearly all of the revenue growth is expected to come from analog cable TV subs converting to more expensive digital packagess. Digital pay TV revenues are expected to increase by $3 billion between 2010 and 2020 to $5.77 billion. They are expected to increase by 32% (or by $1.4 billion) between 2015 and 2021.
Pay TV is expected to be taken by 62.3% of the region's TV homes in 2021, up from 48.0% at end-2010, but only up from 62.0% at end-2015. This converts to 20 million more pay TV subscribers between 2010 and 2021, but fewer than a million between 2015 and 2021.