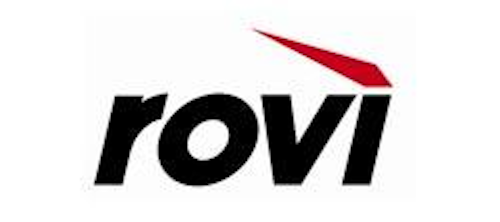 Rovi (NASDAQ:ROVI) has filed a patent infringement lawsuit against Comcast (NASDAQ:CMCSA) in the Eastern District of Texas, Marshall Division.
In its filings, Rovi asserts infringement by Comcast, together with its set-top box suppliers, of 14 U.S. patents that together deliver important features to Comcast customers. Rovi says the features include the way that Comcast implements remote recording, AnyRoom DVR and X1 search. Rovi seeks both an injunction barring continued infringement and damages to compensate it for the harm inflicted by that infringement.
"Today, Rovi filed legal action against Comcast," said Tom Carson, Rovi president and CEO, in a statement. "For over a decade, Comcast built its business using Rovi's patented technology, which it licensed for a fixed term. Comcast's decision to continue using Rovi's pioneering technology as an unlicensed infringer is simply intolerable. After numerous attempts at negotiations, Rovi was left with no choice but to defend its intellectual property from unlicensed use. Rovi has taken this action to protect not only its patent portfolio, but also its stakeholders and licensees. While we are disappointed that Comcast remains unlicensed, we believe it needs a license to offer many of its personalized discovery features to its customers."