Kagan: Retrans Fees to Hit $11.6 Billion by 2022
According to estimates from SNL Kagan, U.S. TV station owners' retransmission (retrans) fees from multichannel video operators are now ...

Jun 29th, 2016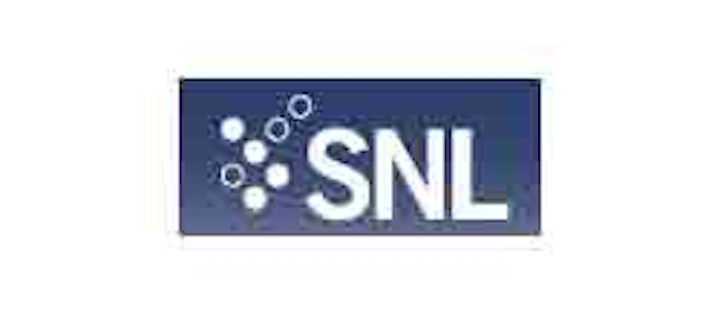 According to estimates from SNL Kagan, U.S. TV station owners' retransmission (retrans) fees from multichannel video operators are now expected to reach $11.6 billion by 2022, vs. the projected level of $7.7 billion this year, up 20% from $6.4 billion in 2015.
While TV station owners have continued to secure higher retrans fees in recent negotiations with multichannel operators, including annual escalations in dollar-per-subscription rates, their margins have compressed due to larger increases in network programming expenses impacting station owners' affiliation renewal contracts. Kagan's reverse retrans projections call for major affiliate station group owners to send back $2.1 billion to the major broadcast networks in 2016, up 36% from an estimated $1.5 billion in reverse retrans in 2015.
Net affiliate retrans revenue is still expected to post annual growth in the high to low single digits over the 10-year projection period, with reverse retrans as a percentage of affiliate gross retrans expected to rise in each renewal from 44% in 2016 to reach 60% by the end of 2022. While the networks are getting more aggressive in affiliate negotiations, TV station owners typically have staggered their retrans contracts with multichannel operators for renewal every three years, whereas their affiliation agreements span an average four to five years, providing station owners some visibility on net retrans until the next renewal.
Kagan's projections call for the average TV station's retrans fee per subscriber per month to rise from $1.40 in 2016 to $2.21 by 2022. Some major network owned-and-operated stations, large-market affiliate stations and smaller-market stations with multiple Big Four networks are expected to be above that average in 2016, with some affiliate groups talking of rates starting in the range of $1.40 to $1.50 in year one of their new contracts, with built-in annual step-ups of $0.05 to $0.10 per year.
But despite that growth, by 2019, the projected $10.1 billion in retrans fees would represent 18.7% of the $53.9 billion that Kagan projects U.S. multichannel operators will pay to basic cable networks and regional sports networks (RSNs) that year, despite the much higher TV viewing share for the Big Four broadcast networks.
Still, the average $1.87 retrans fee that Kagan anticipates the U.S. TV station industry will receive by 2019 puts TV stations above all but three U.S. basic cable networks in terms of affiliate fees per subscription per month, with only ESPN ($9.17), TNT ($2.59) and Disney Channel ($1.88) projected to exceed the TV station average that year. However, most RSNs are projected to command monthly affiliate fees per subscription significantly above the average retrans fee benchmark for broadcast stations, with six RSNs whose fees should top $5.00 in 2019, led by YES Network ($6.50), FOX Sports Detroit ($6.41), FOX Sports Arizona ($5.20), Comcast SportsNet Philadelphia ($5.15), New England Sports Network ($5.15) and Time Warner Cable SportsNet/Deportes ($5.03).