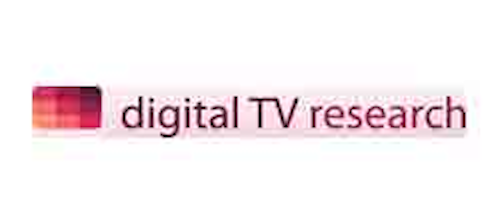 According to Digital TV Research, four service providers account for about half of the pay TV subscribers in western Europe. The 73 top operators in the region collectively accounted for 93% of western Europe's pay TV subscribers by end-2015. Despite adding 7 million subscribers to take their total to 97.26 million by 2021, the proportion is expected to fall slightly - to 92% - of the region's 105 million pay TV subscribers. Liberty Global, Sky Europe, Vodafone and Altice are expected to jointly continue to account for half the region's pay TV subs.
Covering 104 platforms across 17 countries in western Europe, the research house expects 29 of the 30 IPTV platforms to gain subscribers between 2015 and 2021. However, 14 of the 21 satellite platforms and seven of the eight digital terrestrial TV (DTT) operators are expected to lose subscribers during the same period. Half of the cable platforms are expected to gain subs.
With operations in eight western European countries, Liberty Global is the region's largest operator by pay TV subs. Counting only its satellite TV subs, Sky Europe (with operations in five countries) is rapidly closing the gap. Liberty Global is expected to lose 1.15 million subs (mostly analog ones) between 2015 and 2021, whereas Telefonica is expected to gain 1.23 million and Altice nearly 1 million.
The 73 top operators generated 93% of Western Europe's $30.61 billion pay TV subscription and PPV revenues in 2015. This proportion is expected to hold steady until 2021, although overall revenues are not expected to grow. Liberty Global and Sky Europe together are expected to continue to take just under half of the region's revenues.