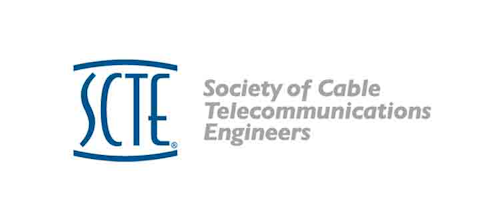 At the SCTE Cable-Tec Expo in Philadelphia, the Society will feature two sessions on HDR (High Dynamic Range) video, including a panel discussion at Expo's Innovation Theater and a two-hour special session on HDR that will be moderated by Craig Cuttner, senior vice president, technology development and standards, for HBO and chairman of the SCTE/ISBE Standards Program's Digital Video Subcommittee HDR Working Group.
"Just as television itself revolutionized entertainment 60 years ago, so, too, is 4K HDR driving superior content creation, content delivery and viewer experiences," said Cuttner. "The HDR experts who will speak at SCTE/ISBE Cable-Tec Expo will discuss how HDR standards and cable's technical expertise can be leveraged to deliver unparalleled viewer experiences."
Moderated by Mark Francisco, Fellow, Comcast (NASDAQ:CMCSA) Innovation Labs, the "TV of the Near Future" Innovation Theater panel will feature speakers from the cable operator and technology partner communities, including: Craig Todd, senior vice president and CTO for Dolby; Thierry Fautier, vice president, video strategy for Harmonic and president of the UHD Forum; Jim Morrison, principal engineer for Rogers Communications; Alan Stein, vice president, technology development and standards for Technicolor and Technicolor Fellow; and Skip Pizzi, senior director of new media technologies, National Association of Broadcasters (NAB).
Pizzi is vice-chairman of Advanced Television Standards Committee (ATSC) Technology Group 3 (TG3); chairman of TG3/S31, Specialist Group on ATSC 3.0 System Requirements and Program Management; and audio testing coordinator for TG3/S34-2, Ad Hoc Group on Audio for ATSC 3.0.
The two-hour technical session, titled "The Ecosystem Landscape for HDR," will include a master class taught by Matthew Goldman, senior vice president, technology, television and media strategy for Ericsson; an SCTE/ISBE Standards update from HBO's Cuttner; and presentations by Ultra HD Forum's Fautier, Dolby's Todd, the NAB's Pizzi, Sean McCarthy, ARRIS Fellow, and Josh Limor, vice president, technology and ecosystem development for Technicolor. The event will conclude with a panel discussion involving the session speakers.