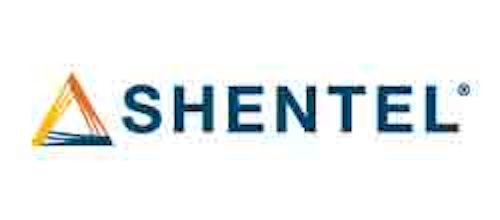 Shenandoah Telecommunications (NASDAQ:SHEN), better known as Shentel, has entered into an agreement to purchase Colane Cable TV for $2.4 million. Colane Cable TV, founded in 1955, provides video, Internet and home phone services in southwestern West Virginia.
Colane currently serves 3,680 customers and passes 8,660 homes in the communities of Omar, Crawley Creek, Low Gap, Delbarton and Hanover located in Logan, Boone, Mingo and Wyoming counties in West Virginia. Those areas are adjacent to existing Shentel service areas in McDowell and Wyoming counties, WV.
As part of the acquisition, Shentel has committed to increasing Internet speeds, adding HD video channels and improving phone service reliability.
In a statement, Earle MacKenzie, chief operating officer at Shentel, said, "Our planned multi-million dollar investment will allow Shentel to offer a robust triple play including 101 Mbps of Internet to the residents and businesses in the Colane communities."
The transaction requires certain regulatory approvals and is expected to close in the first quarter of 2016.