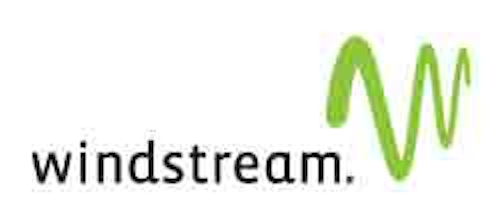 Windstream (NASDAQ:WIN) has received approval from the Lexington-Fayette Urban County Government for a cable TV franchise agreement that would bring its fiber-based Kinetic TV service to the homes of more than 50,000 Lexington, KY, residents.
Pending full execution of the agreement, eligible households are expected to be able to sign up for Kinetic service in late fall. Windstream's high-speed Internet and phone services will also be available through bundled packages.
Powered by the Ericsson (NASDAQ:ERIC) Mediaroom platform, Kinetic includes HD video, free whole-home DVR, a wireless set-top box and VOD.
Lexington is Windstream's second Kinetic market following its launch in Lincoln, NE, last spring.